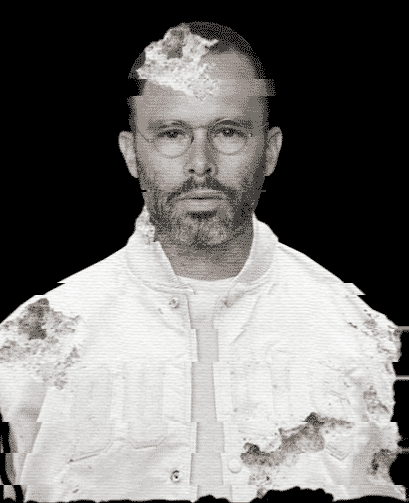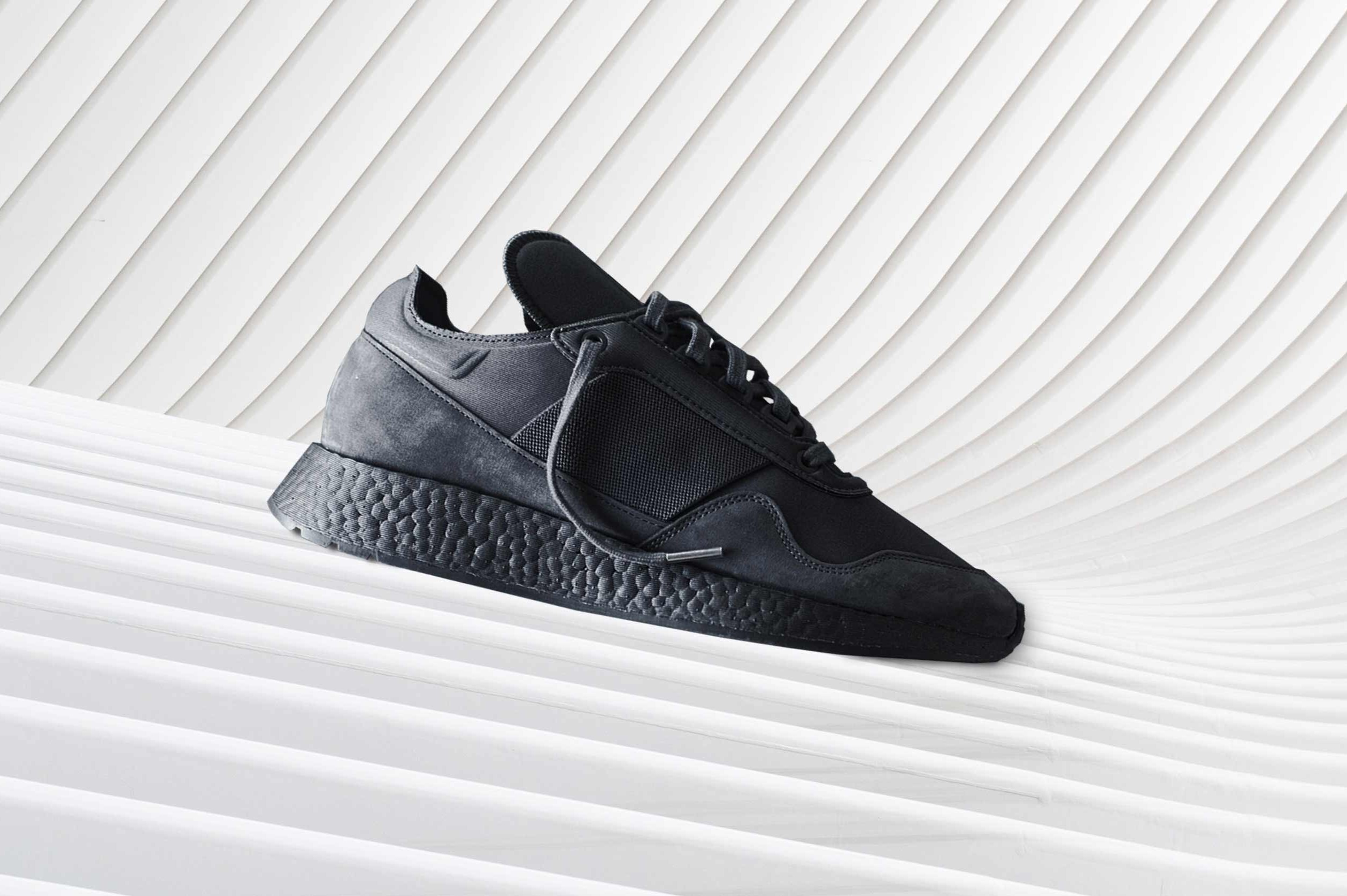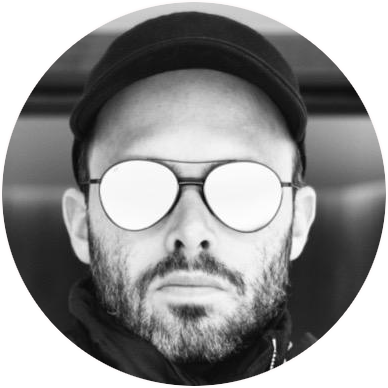 "I always play with the notion of time in my work, I work it like any art. Painting or sculpture, to surprise people.  And I'm not really a sneaker designer, so I just use the adidas archive to find designs and models that I like."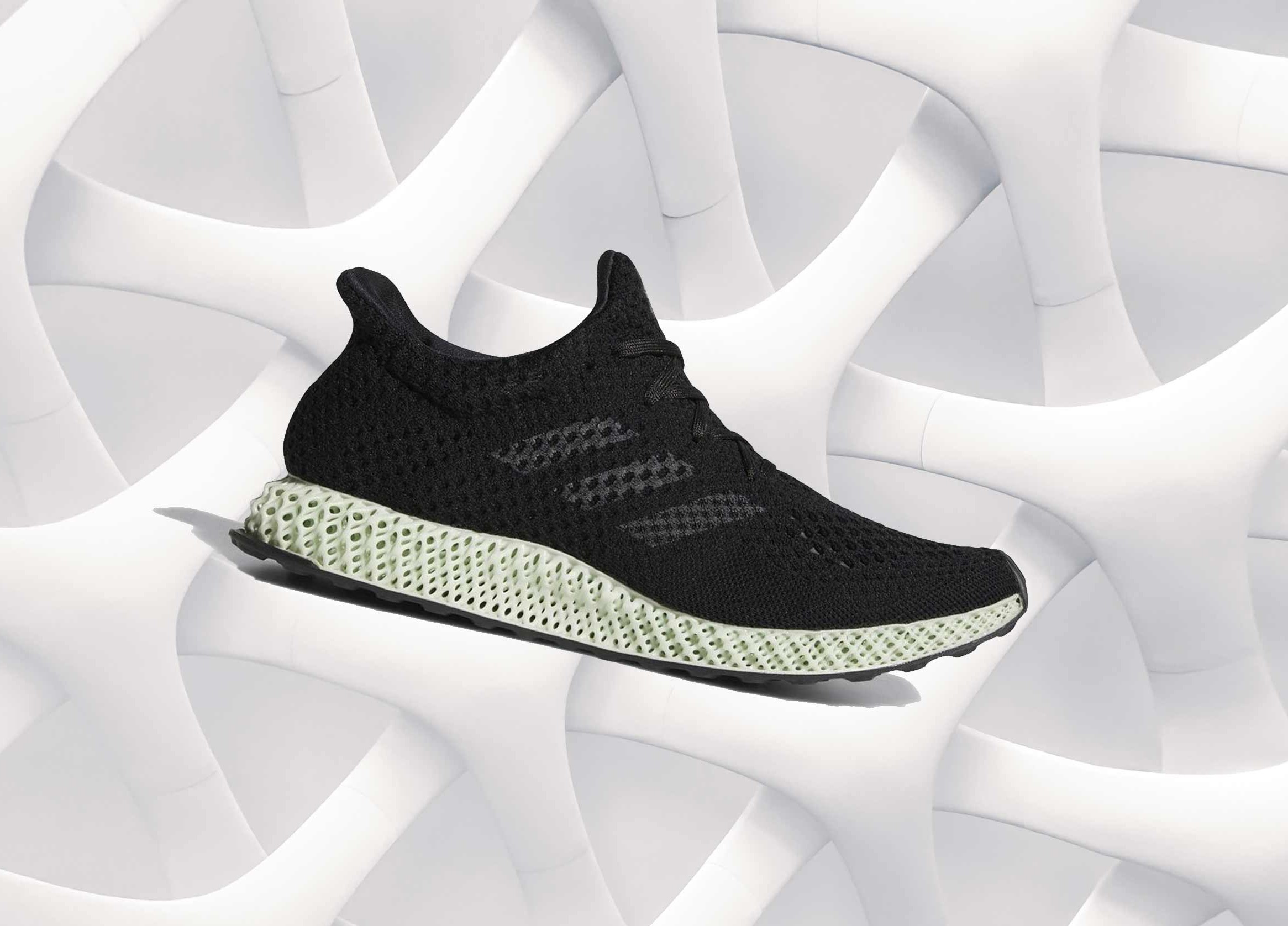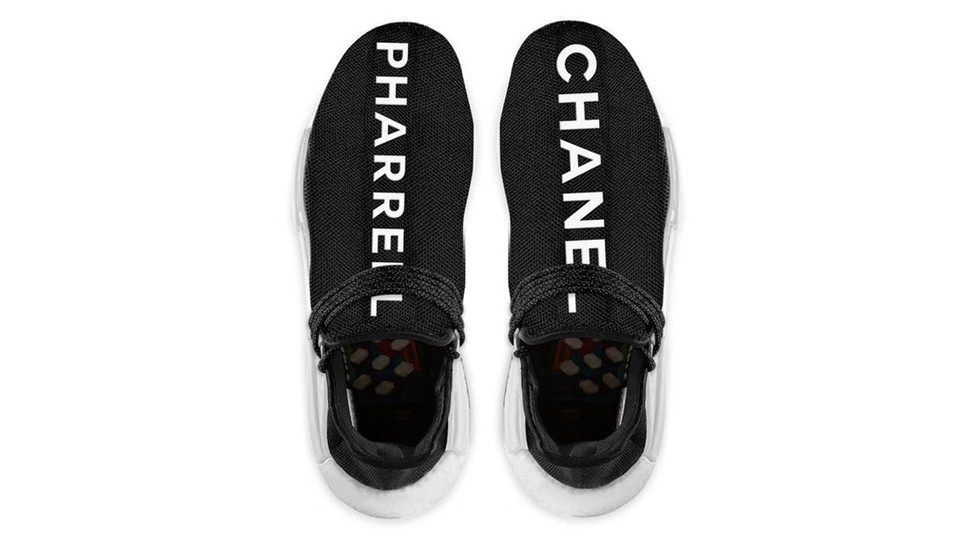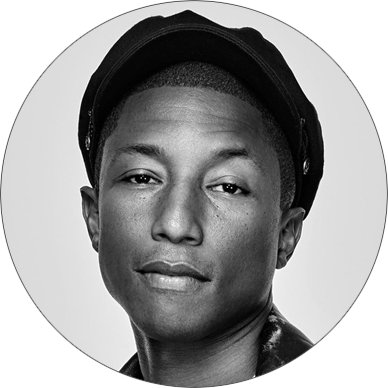 "Working with an iconic brand like Adidas is such an incredible opportunity. From the classic track suit, to growing up in Virginia wearing Stan Smiths, Adidas has been a staple in my life."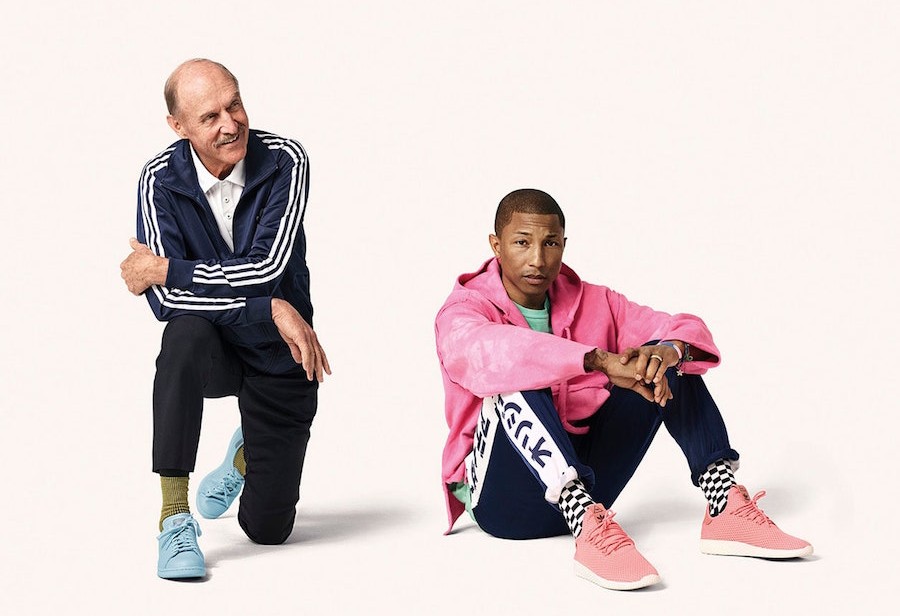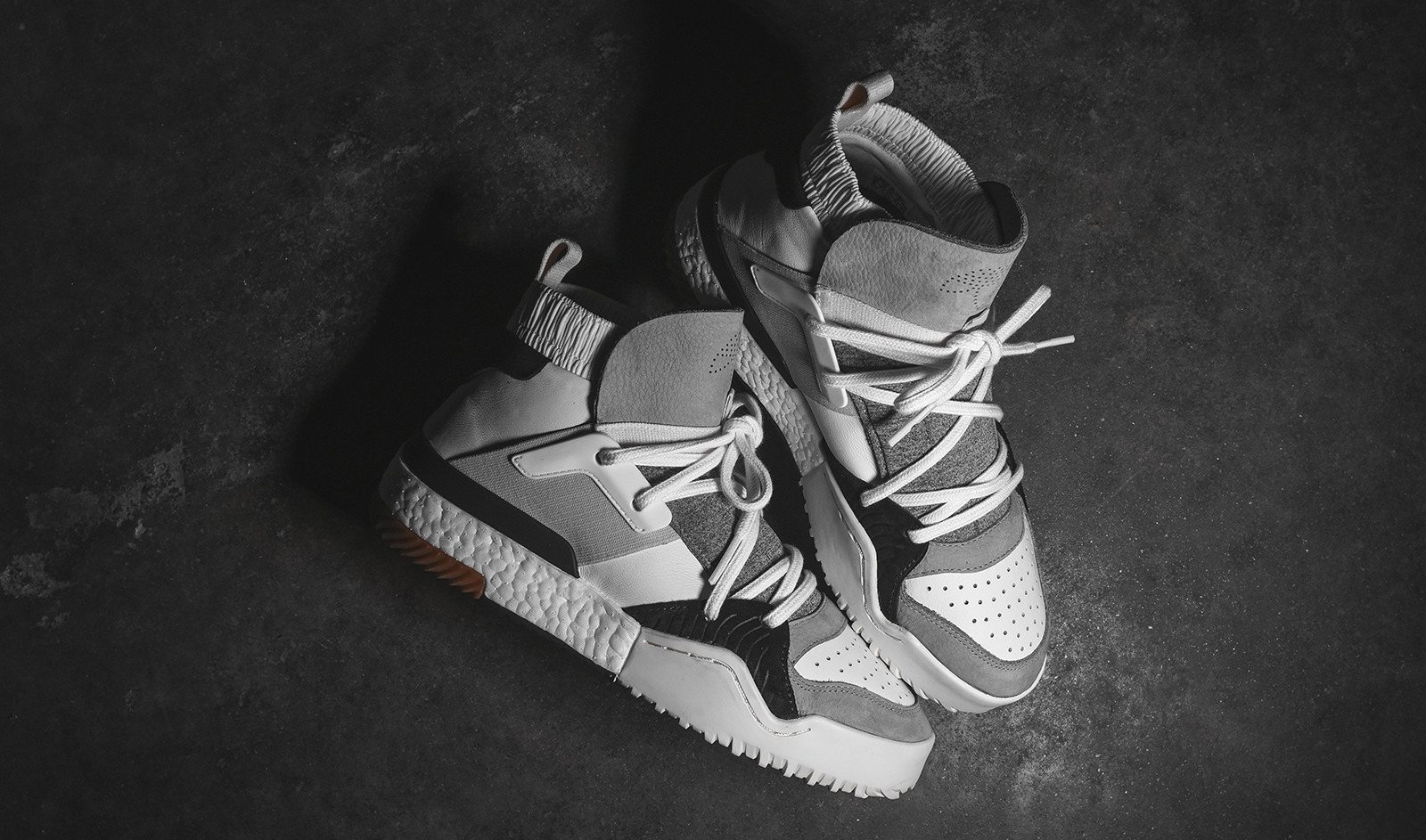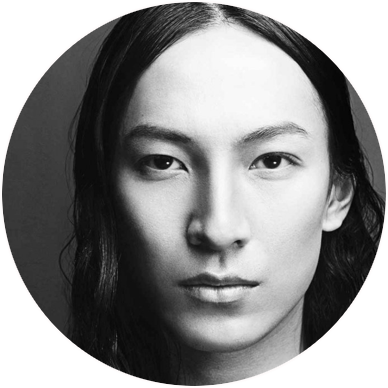 "The sneaker is something that I've always been very close to. And it's always been something that's very hard for us to do in house, to be honest — obviously Adidas has the most innovative resources."